Gas and Air filters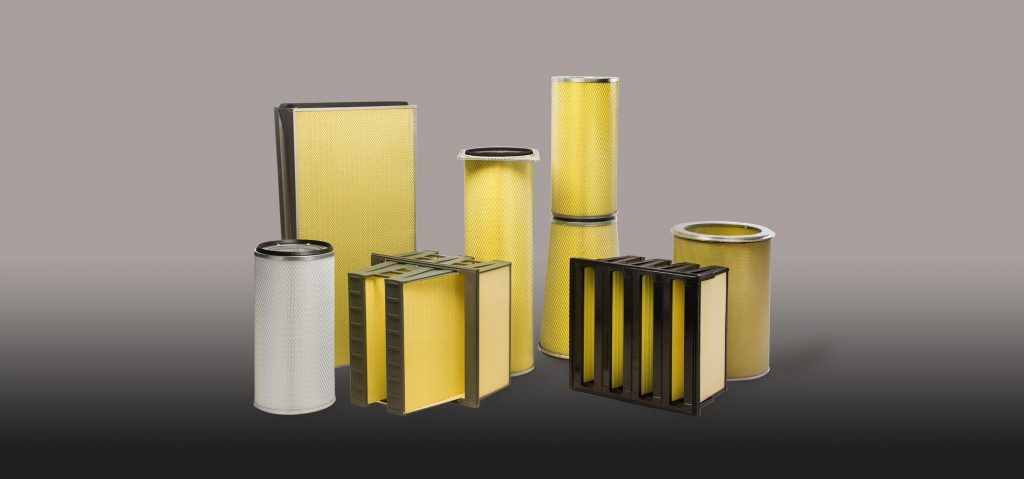 With over 30 years of expertise in compressed air filtration and separation, Donaldson Compressed Air & Process delivers the most efficient and cost-effective filtration housings engineered to provide lower pressure drop, longer filter life, quick and easy element change-outs and more predictable maintenance.
NATIONAL FILTRATION SYSTEMS is a leader in the supply of process equipment for the natural gas production and transmission, power generation, and general processing industries. Our in-house staff of experienced engineers partner with customers to design unique, costeffective approaches to your most demanding process needs. The design phase is just the beginning – NATIONAL FILTRATION SYSTMES is an integrated, total-capabilities manufacturer. NATIONAL FILTRATION SYSTEMS brings your ideas to life in a deliverable product ready to go online, on time. Our project management team oversees the entire design, approval and production process to ensure that all of your requirements are met.
From a small heater package for your aeroderivative combustion turbine to a complete filtration/separation system for your process needs, NATIONAL FILTRATION SYSTEMS' engineers have the solution for you.