Cranes Rental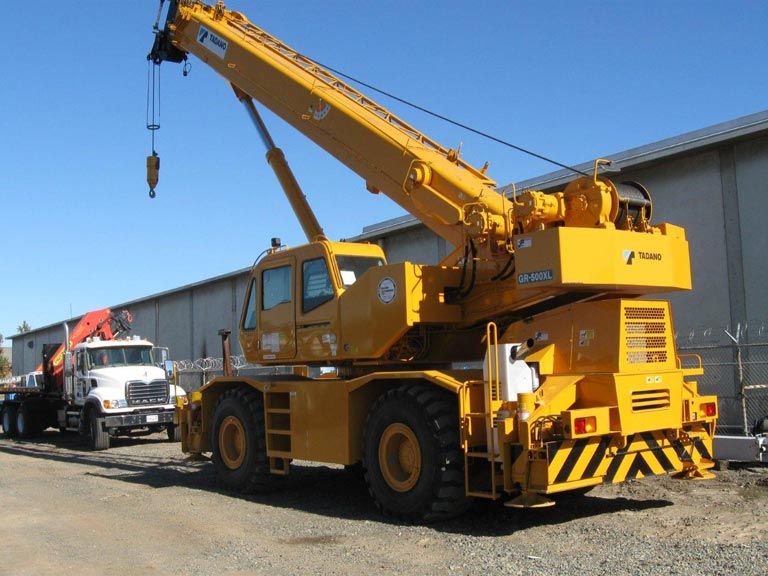 What makes BD Iraq crane and equipment provider? It could be our 11 convenient locations throughout the Iraq. Perhaps it's our over 50 years of experience in the rigging and crane rental services industry. Then again, it could be the seven core values our business is based on.
When you rent from BD Iraq, you are assured well-maintained, quality equipment from some of the biggest names in lifting equipment. Among other respected names, BD Iraq features
Tadano crane rental service. Tadano is a respected name in lifting equipment and Sims is proud to be a Tadano provider serving Iraq.
BD Iraq is Iraq's only provider serving the complete vertical needs of contractors. We provide:
Mobile cranes
Rough terrain cranes
Hydraulic boom cranes
Aerial lift rentals
Forklifts
We are a Tadano crane rental service that offers some of the latest lifting equipment available. If you are not quite sure of what specific crane rental services you may need, our experienced service representatives are here to answer your questions. Remember, BD Iraq offers onsite consultations and 3-D lift planning. We want to make every effort to make your project a success.
So, what makes BD Iraq crane and equipment provider? It is a combination of purposeful attentive service, a commitment to safety and our ability to offer the latest equipment.
If you are in search of a Tadano crane rental service in Iraq and Kurdistan, contact BD Iraq Rental Services. We can help assist you in safely moving your assets and helping you get your project done on time and efficiently. Contact us today and let's discuss the specific aspects of your upcoming project. We look forward to bringing you into the BD Iraq family.